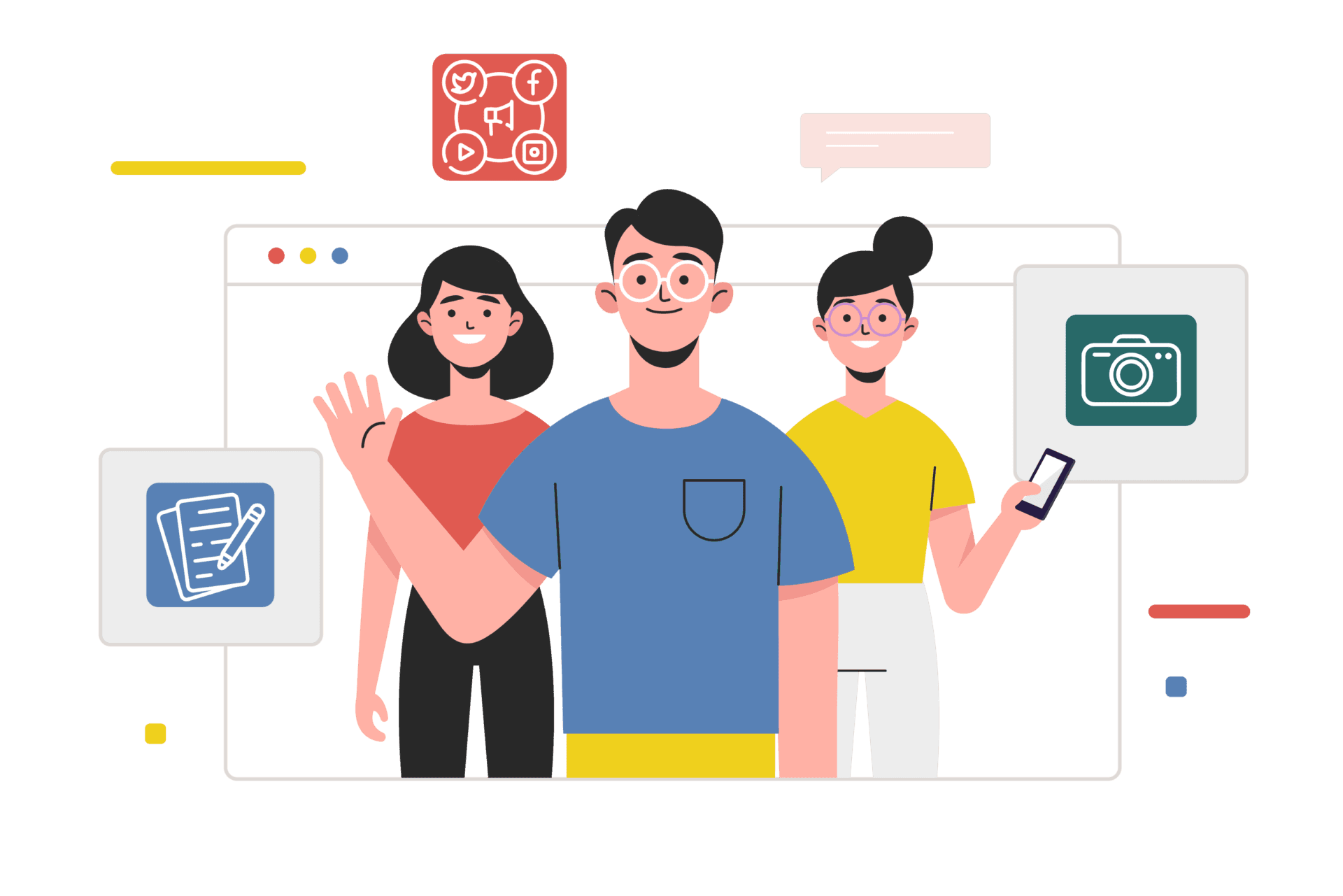 We are Wasper Media, A Digital and Creative Agency that strives to find companies in need of creative assistance and identity curation. Our team consists of specialized members, each carrying out their responsibilities according to their given category to present quality work to our clients and maintain that standard.
Here at Wasper Media we relish challenges. To us, everything is achievable, therefore our agency constantly aims higher and higher when it comes to making our client and their brand successful.
With the world moving forward one step a day, we take that opportunity to learn, introduce and implement advance techniques in our work. With our methods and experience in Design, Marketing, and Creativity, your brand will be able to grow and flourish.
Benefits of working with us