Dublin's top Content Creation and Digital Marketing Agency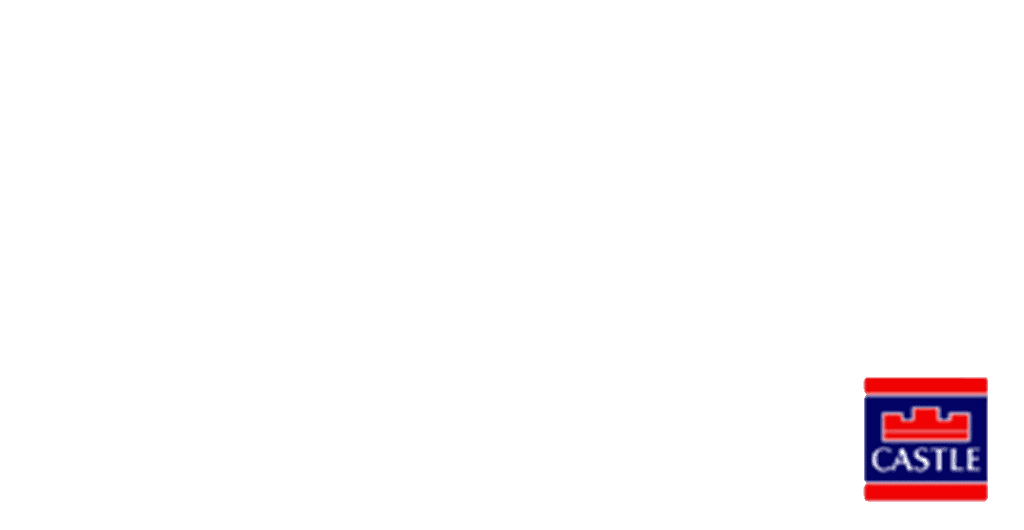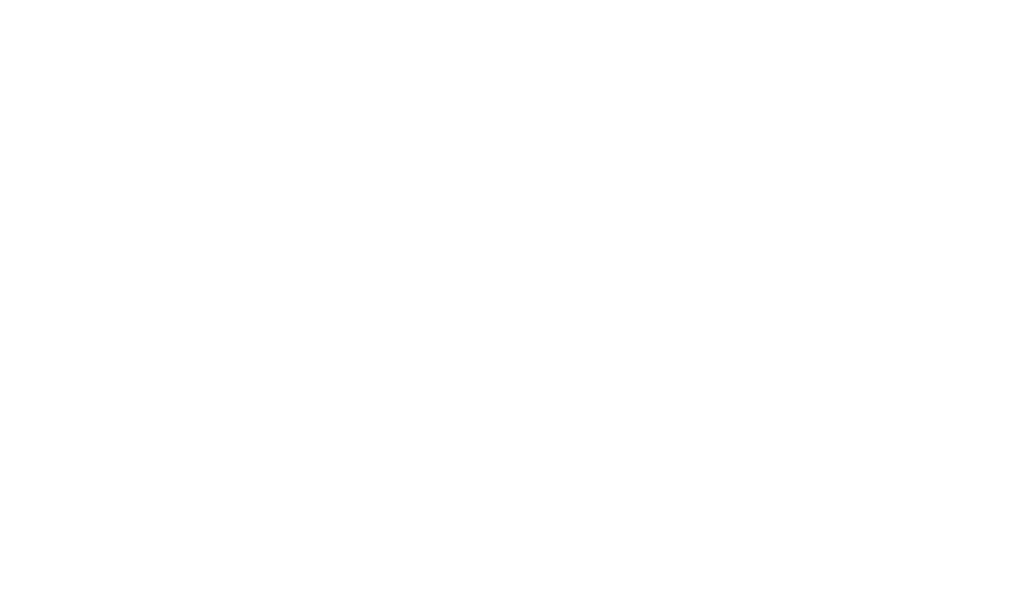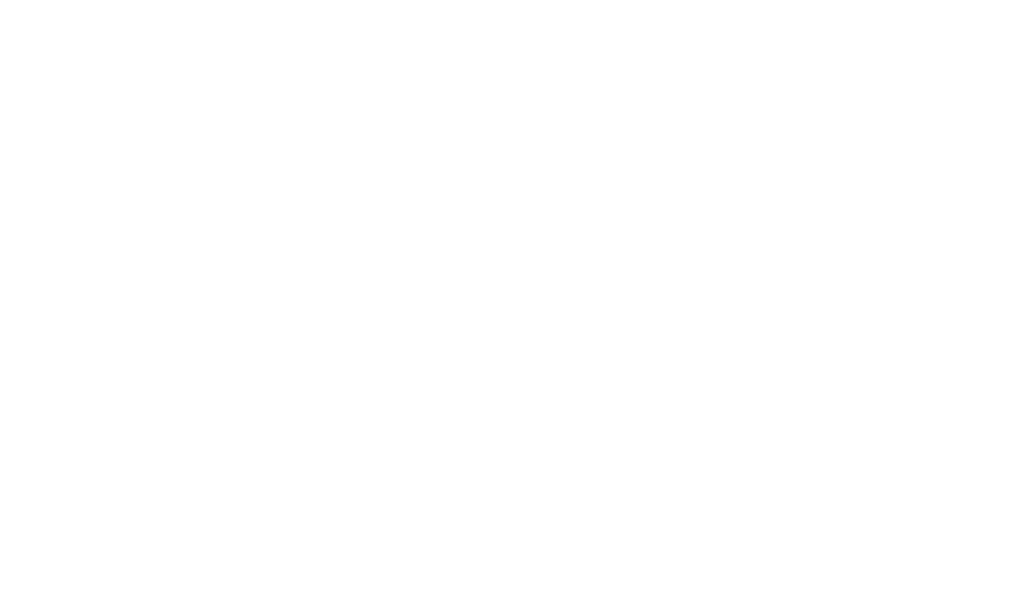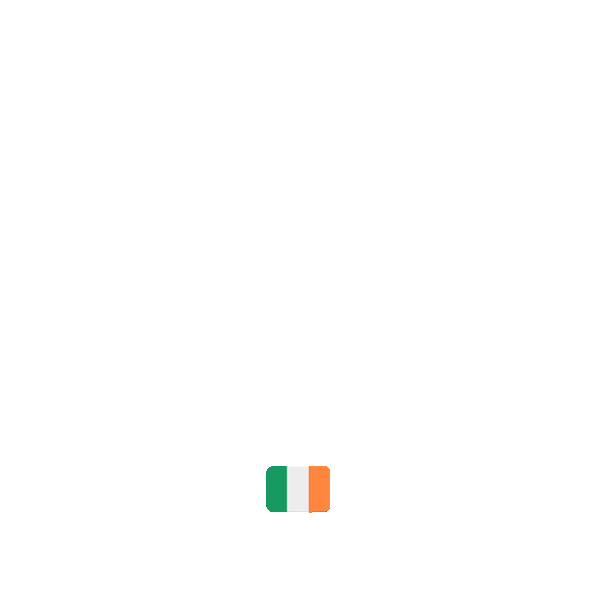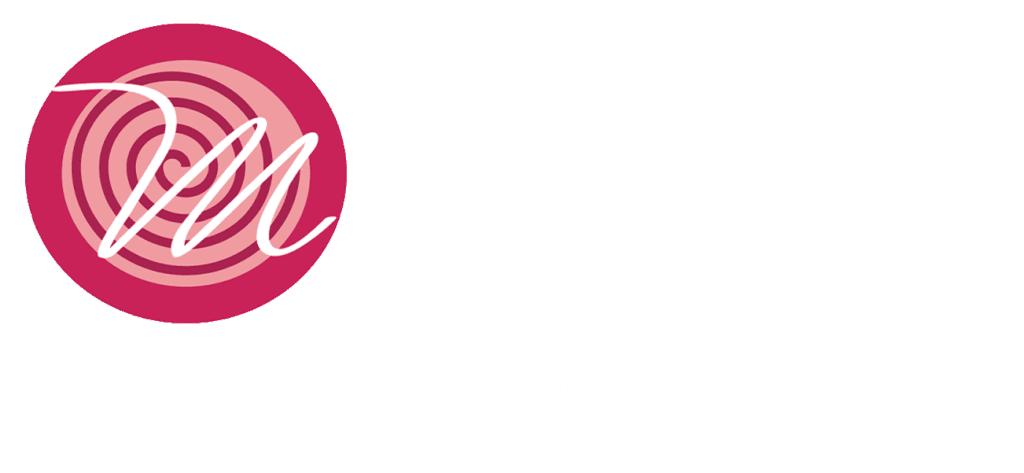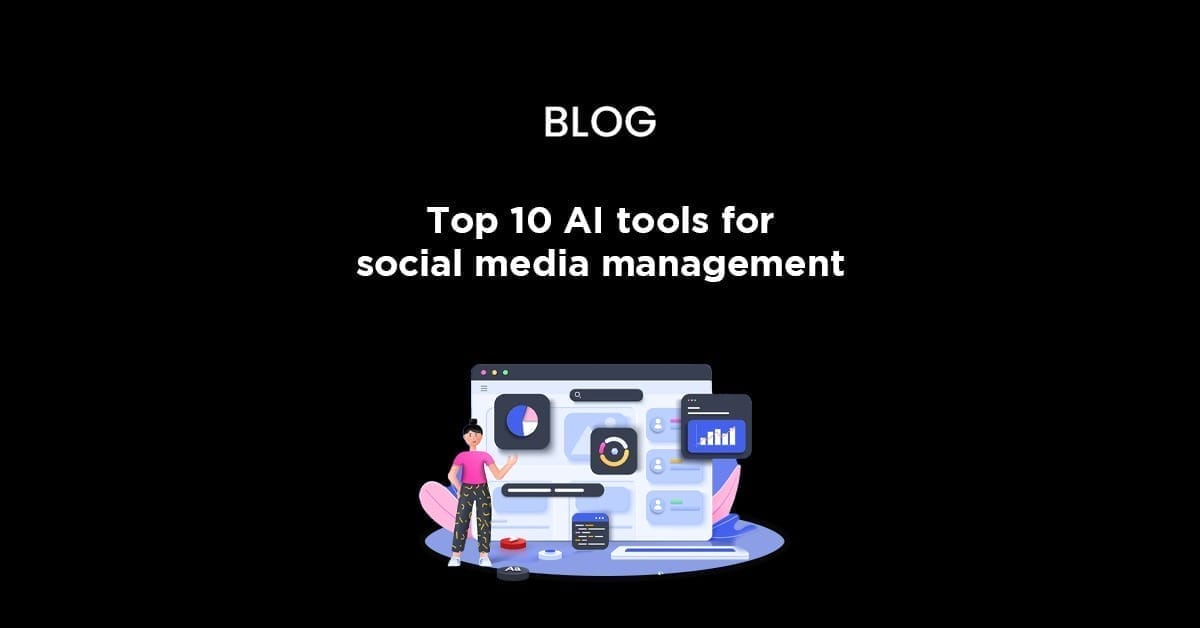 This blog discusses the exciting realm of AI tools transforming social media. Let's discuss the tech-savvy innovations, and discover how AI enhances your online presence. From AI-generated content to personalized messaging and chatbots, these tools revolutionize social media management. Explore our top 10 AI-powered solutions like FeedHive, Buffer, and Jarvis by Conversion.ai. Embrace the digital marketing evolution, experiment, and leverage AI to forge meaningful connections, making your social media strategy a resounding success. Cheers to the future where AI makes our social media experiences engaging, insightful, and efficient!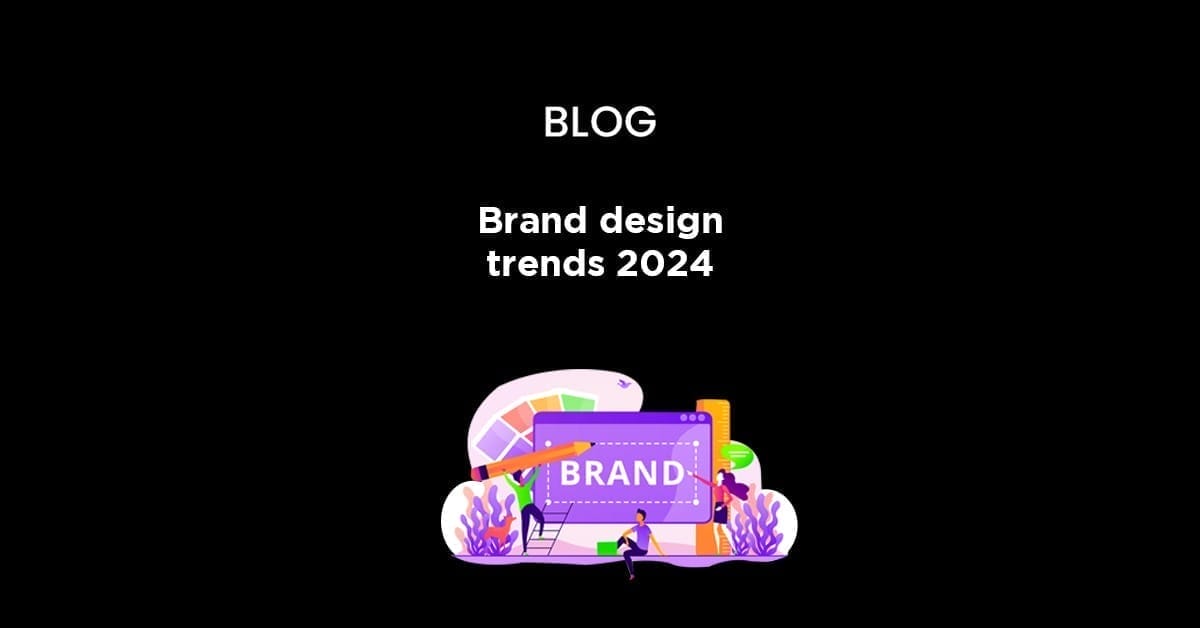 This blog discusses the evolving landscape of brand design as we approach 2024. It explores the significance of design elements in conveying a brand's identity and the ongoing evolution of branding aesthetics. Delve into the graphic design trends shaping the future, from harmonious complexity to hyper-realistic illustrations, augmented reality fusion, kinetic typography, neural-inspired art, organized chaos in abstract geometry, diagrammatic representation, eco-conscious designs, retro aesthetics, and the use of 3D elements. Each trend offers brands unique opportunities to captivate and connect with their audience in innovative ways, promising an exciting future in graphic design.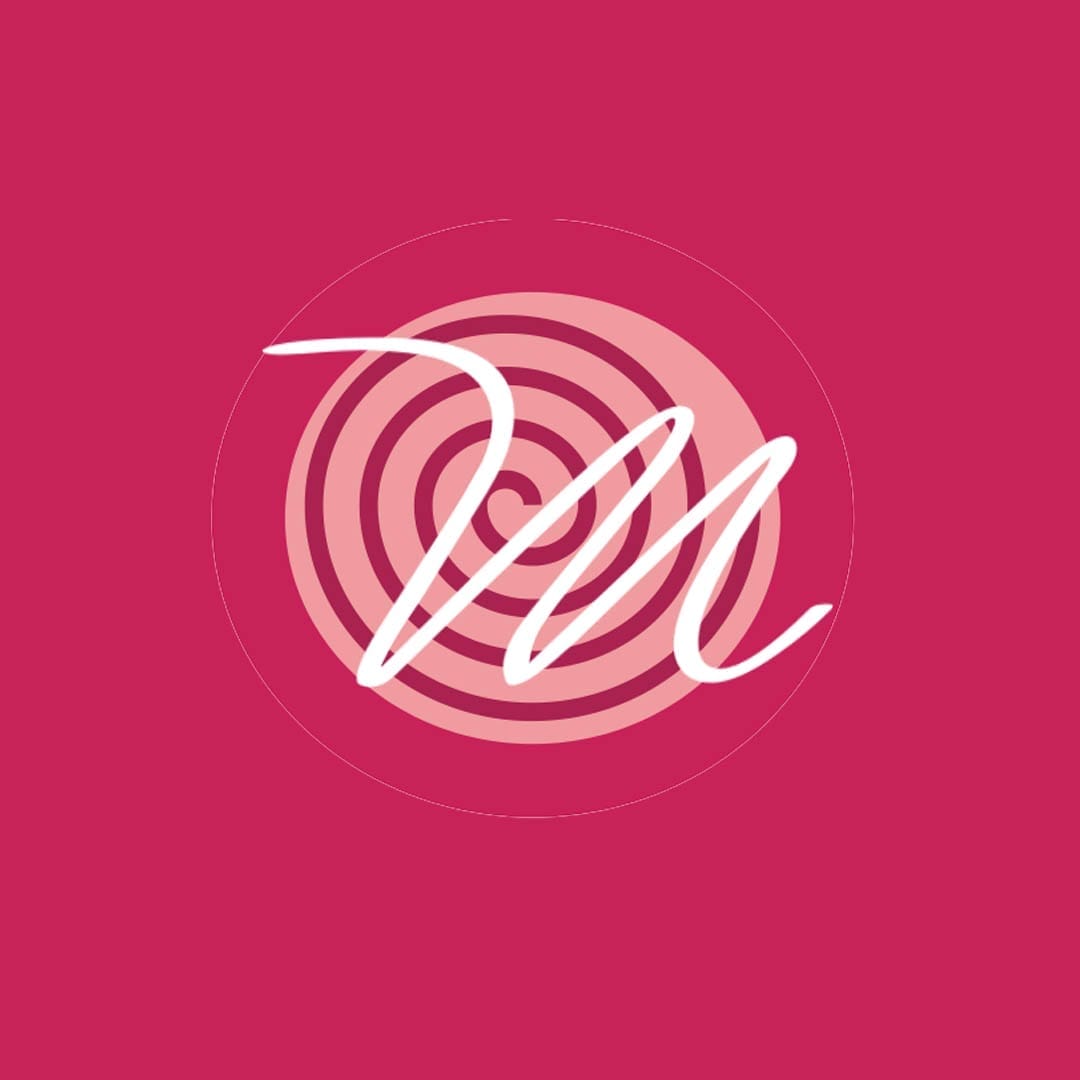 Monsoon Stillorgan
We've been working with Wasper Media for a long time. They produce high-quality content that highlights our atmosphere, provides a sneak-peak into our kitchen and keeps our followers engaged and excited about what we have to offer. They helped us navigate through the ever-changing world of social media and keep up with the best practices. So, we highly endorse them as they benefitted our business greatly.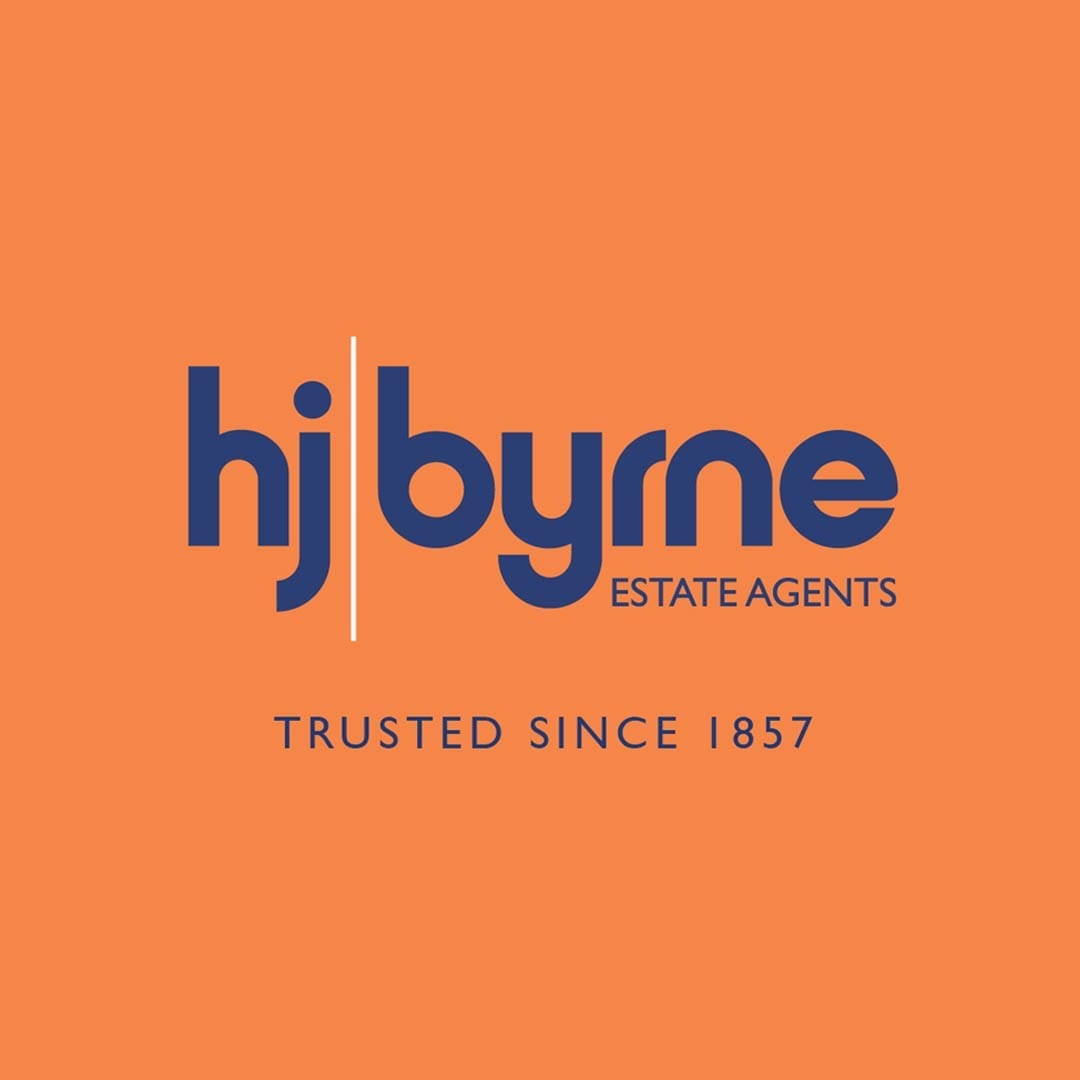 HJ Byrne Estate Agents
Managing multiple social media accounts can be overwhelming as busy estate agents. That's why we turned to Wasper Media for help. Their team of experts took the reins and developed a comprehensive social media strategy which perfectly aligns with our business goals. And the best part is a significant increase in leads as a result.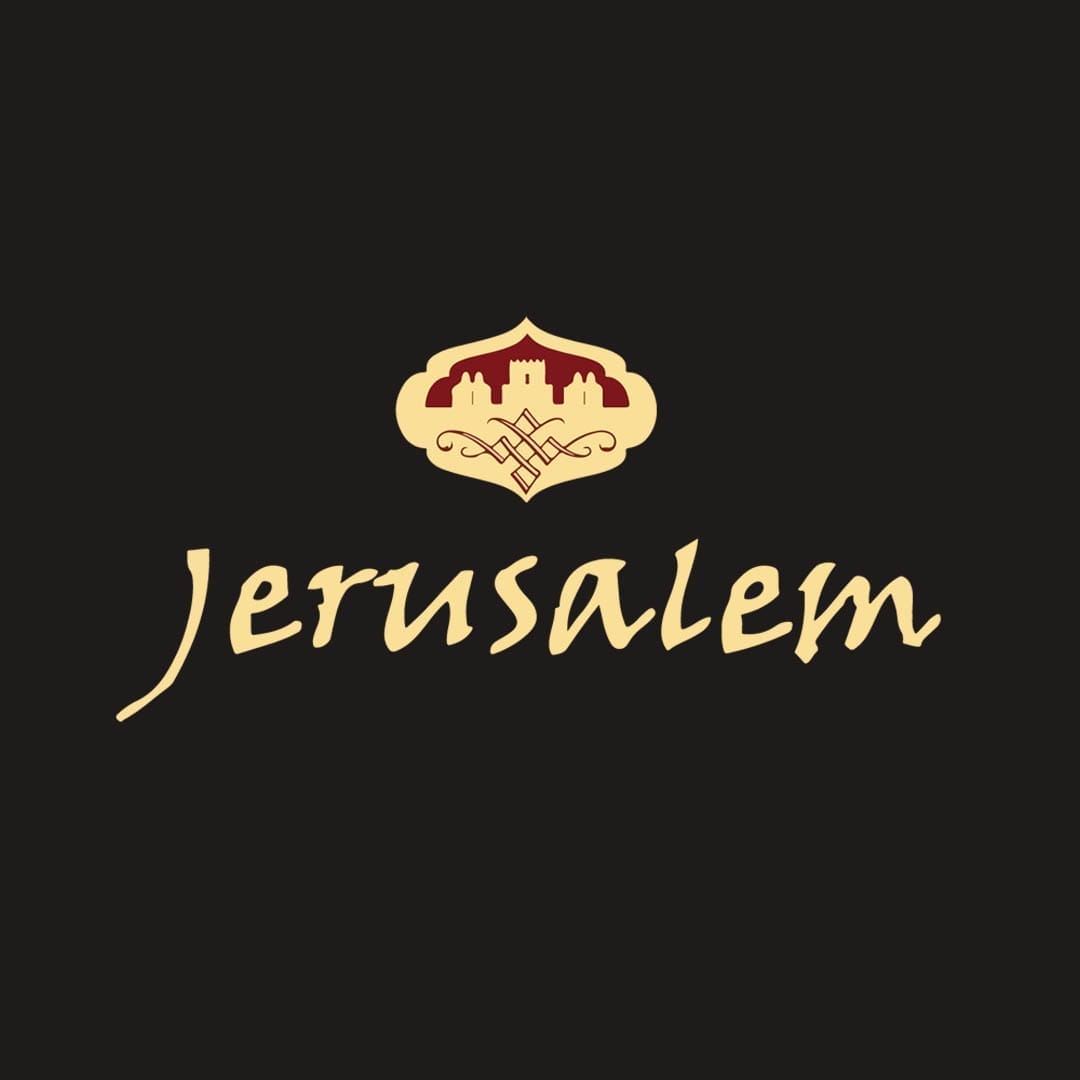 Jerusalem Restaurant
Working with Wasper Media has been an absolute pleasure. They have elevated our restaurant's social media presence and we love how they effortlessly produce graphic content that perfectly captures and display the aura our restaurant has. Plus their team is highly creative and responsive; they are worth a shot.
Let's make a great brand together